Relational Data Migration that combines Ease of Use with Powerful Features!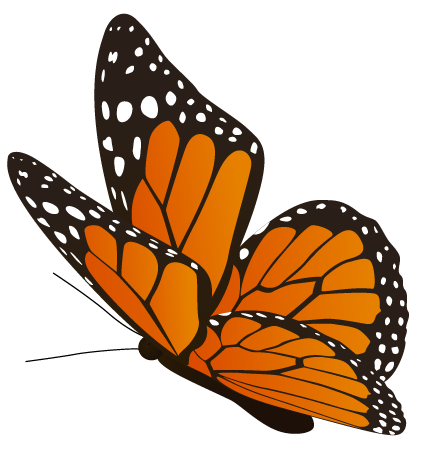 Monarch simplifies the process of migrating large datasets between Salesforce Orgs. All object relationships are maintained. Advanced features include field scrambling. multiple matching fields, CSV import, prebuilt templates, and dataset comparison.
VISUAL INTERFACE:

Monarch makes complex data migration easy. Select prebuilt templates, match destination objects with multiple fields, maintain object relationships, compare dataset differences, import CSV files, and share datasets with your team.
POWERFUL FEATURES:

Monarch uses the Bulk Data API for massive migration scenarios. Our Prebuilt Templates include: Salesforce CPQ, Field Service Lightning, FinancialForce, ServiceMax, Health Cloud, Financial Services Cloud, Government Cloud, and more!
MAXIMUM SECURITY:

Monarch is a desktop application that communicates directly between your personal computer and Salesforce account for maximum security and data privacy. Your data stays under your control. There is no package to install.
" Monarch is a HUGE time savings! I was faced with the task of moving all data from a Salesforce application from one org to a separate, totally unrelated org. The application had about 80 custom objects, about 20 of which had data that I needed to more.
I built a dataset, migrated the dataset, and OH MY, the data magically appeared in my destination org. One thing to keep in mind is that you do need to know something about the relationships between objects. The good news is that even though I thought I knew all the relevant relationships myself, Monarch suggested other relationships that I had neglected to include. "
– September Higham
VP of Professional Services at Prope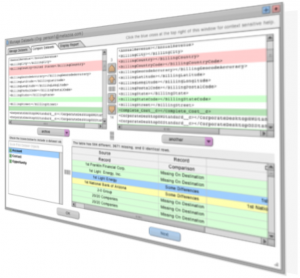 Questions?