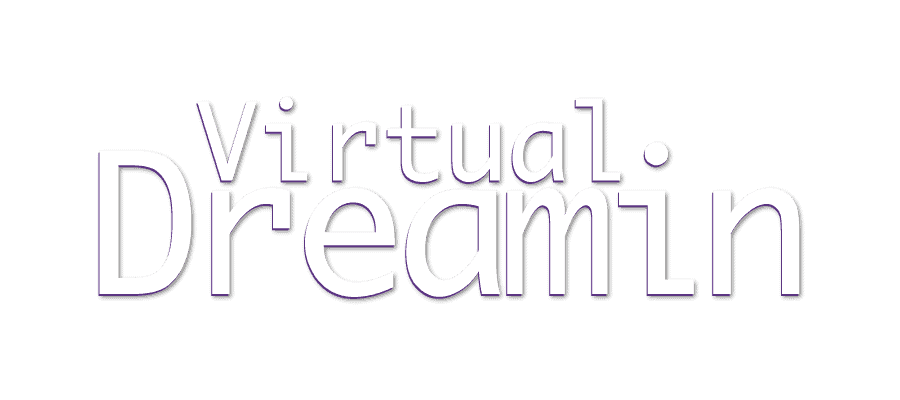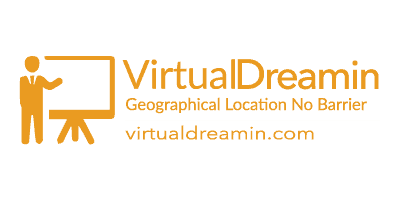 Metazoa is teaming  up with Virtual  Dreamin and Mercy Corps to raise awareness and help a great cause.
The world is facing a rapidly evolving pandemic  that has  affected us all . And yet we know, people fleeting  conflict, living in poverty or without access to healthcare face even greater risk from the COVID-19 pandemic. Mercy Corps is working to help the world's most vulnerable people protect  against COVID-19, meet immediate needs and prepare for the devastating impact of economic shock that will push people further into crisis.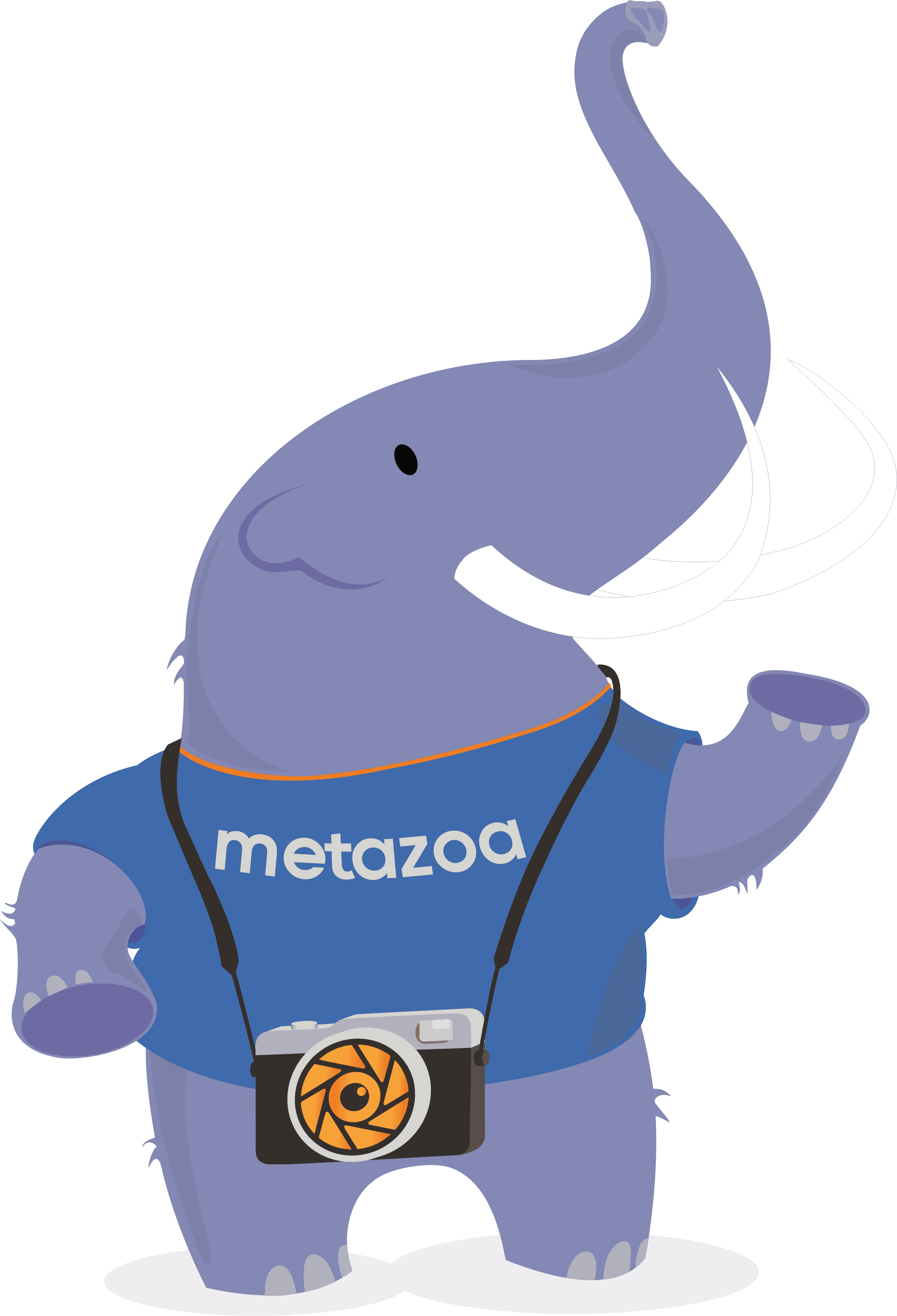 Metazoa is joining in this fight by offering a $10 donation for every demo of snapshot!
Snapshot provides powerful tools that help Salesforce Administrators  manage the change and release process, visualize and reduce complexity, improve security and compliance, and lower the total cost of org ownership.
Two Week Free Trial available!
Change and Release Management
Compliance, Governance, Security
Org Cleanup and Optimization
Continuous Integration
Relational Data Migration