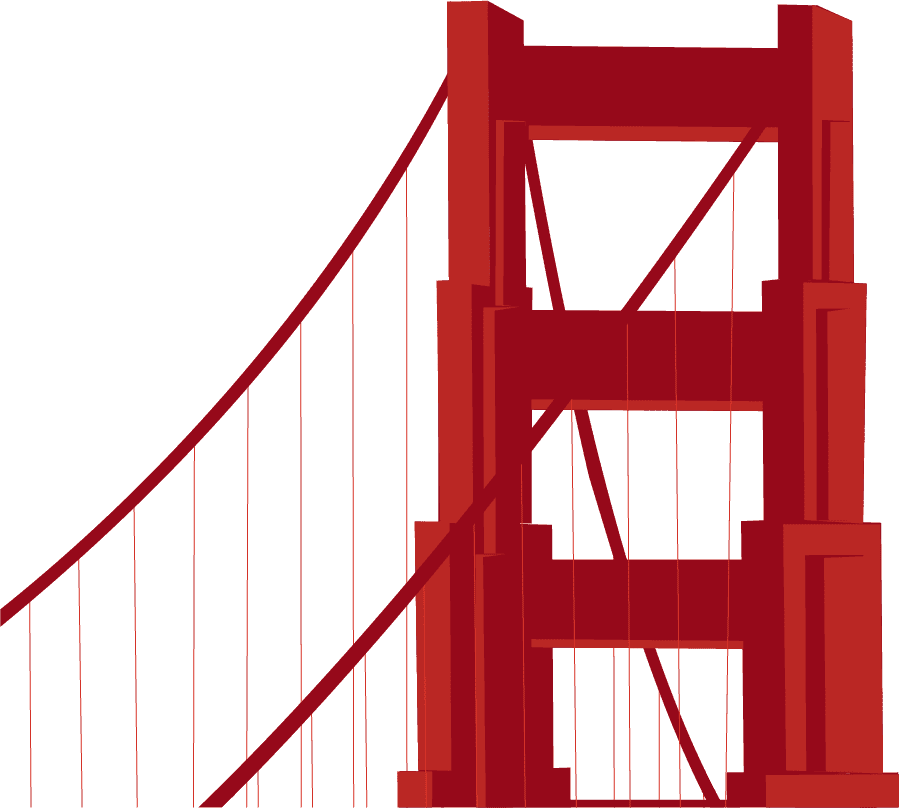 What's in Your Org?
Find it. Fix it. Maintain it.
There's no avoiding it, Salesforce orgs just get chaotic over time. But you can clear the chaos with Metazoa Snapshot. It's the ONLY platform that automatically finds, fixes, documents and optimizes troubled orgs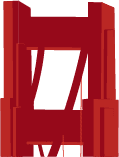 Explore the Tools for the Ultimate End-to-End
Org Management Solution.
Your Complete Org Management Solution
Disorganized orgs are a major source of frustration for anyone who relies on Salesforce to conduct business. Failed customizations, experimentation with different apps and inconsistent org management can lead to misconfigurations, technical debt and other painful problems. The good news is, Metazoa is here to help.
Clean up your chaotic orgs with Metazoa
Our industry-leading solutions give Salesforce customers orgs that run more efficiently and effectively.
Get technical debt under control
Streamline org management and optimization
Improve security and compliance
Automate Complex org management processes
Save time and money
Request a demo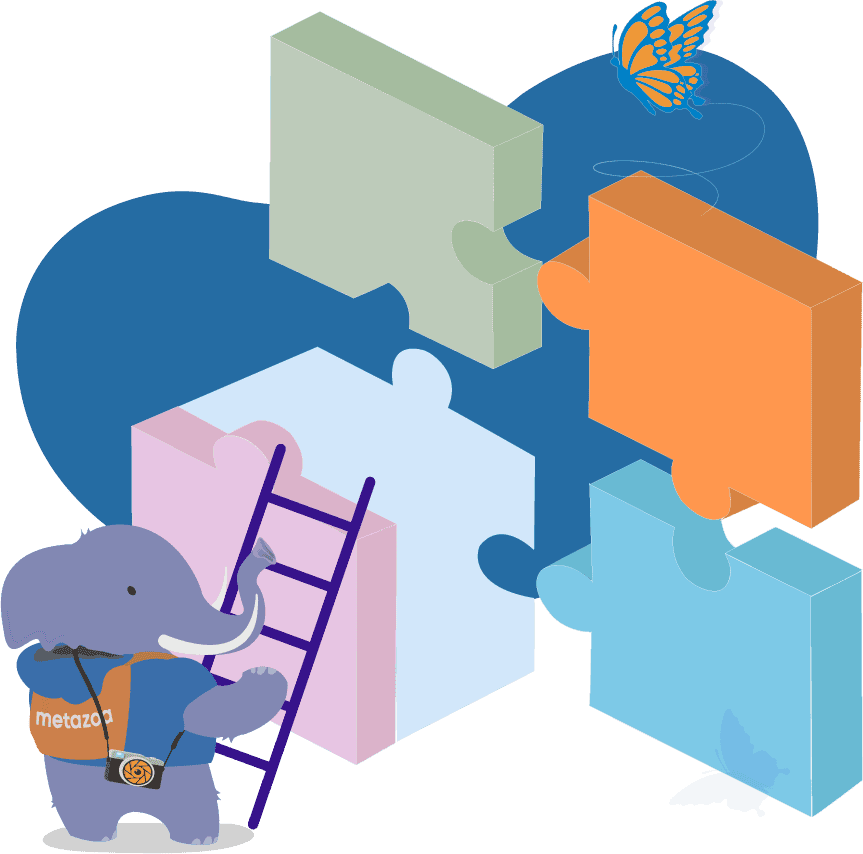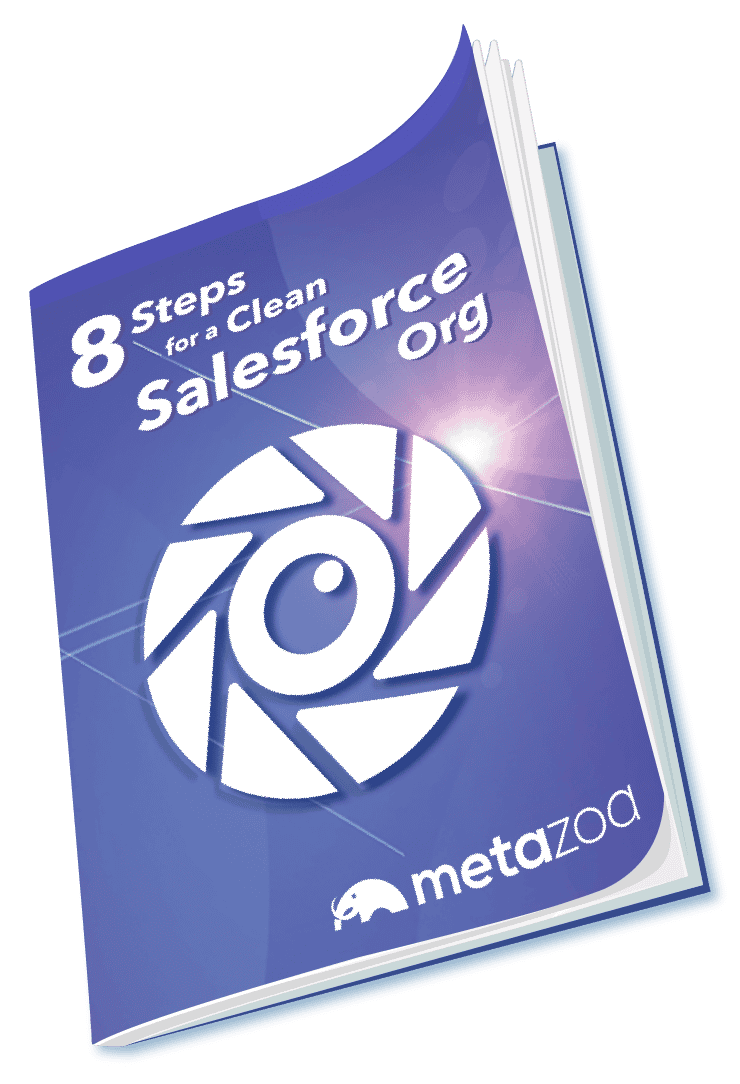 Are Your Salesforce Orgs a Mess?
The older that Salesforce orgs become, the more susceptible they are to things like technical debt. Corporate mergers and acquisitions, poor change and release management practices, failed development projects and disruptive administrative turnover only add to the problem. The good news is, Metazoa is here to help.
We help make cleanup and optimization a regular part of the change and release management process.
Enter your email to learn best practices for a clean Salesforces org.
Clicks are better than Code
We understand that you have better things to do with your time than learn to write code. With a simple right-click, Metazoa helps Salesforce professionals schedule backups, deploy metadata, export reports and share custom desktops. We also have drag and drop tools that enable you to do things like building highly visual development pipelines and more.
With Metazoa there is no more code.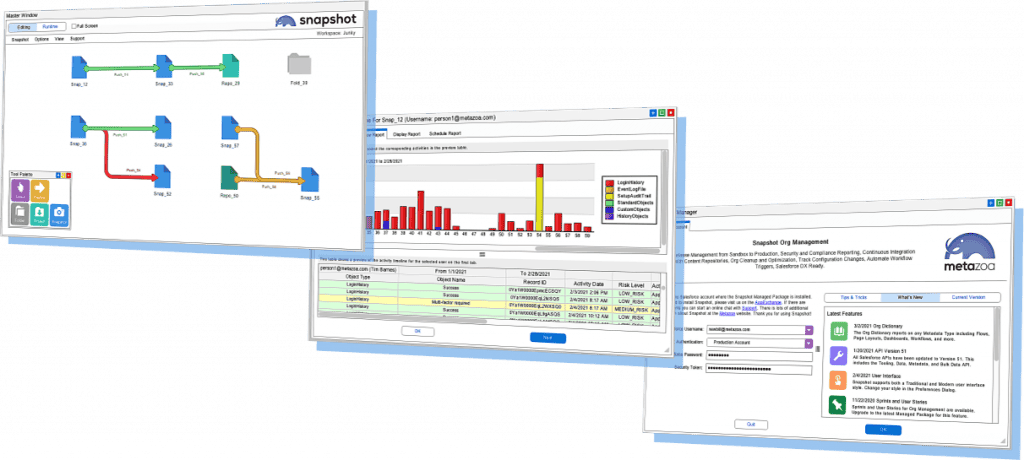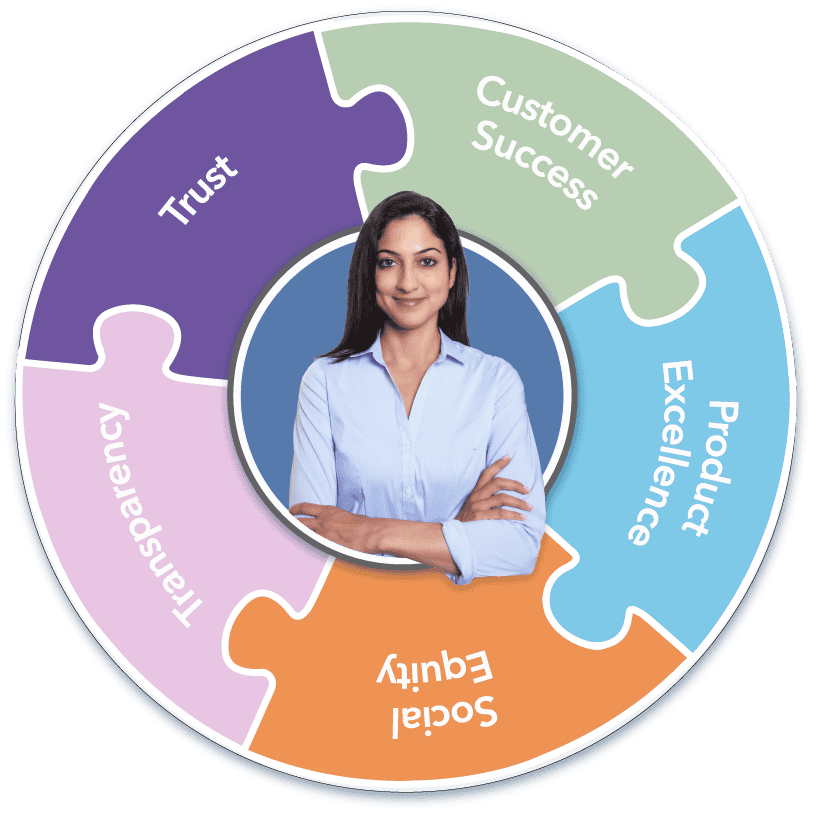 Metazoa is a purpose-driven company.
We exist to serve our customers and the Salesforce ecosystem at large. This focus is central to our core values:
Trust
Customer Success
Product Excellence
Social Equity
Transparency
These aren't just words we use, they are the compass that guides our decisions and our culture. We bring these values to life in everything we do, and through the way we connect with our customers, employees and society at large.


Snapshot provides tremendous value in managing our Salesforce customization. The ability to promote changes of both custom and standard object from sand box to our production environment is simply invaluable.

Patrick Schiffli
CRM Administrator


Snapshot allows us to back ups our org, easily movedata between the orgs, and keep an audit trail for auditing purposes. The comparison reporting between orgs is a great time saver. Technical support has been out standing. Always professional and responds in a timely manner.

Michael Hedrick
Application Developer/Analyst


This tool saved me about 20 hours of rework when I was able to recover my code after a sandbox refresh. I will never miss a backup via snapshot prior to a refresh. I also had an old version and wasn't able to login for a bit, contacted support and they had me up and running in minutes.

Becky Bastien
Developer