Metazoa is committed to the Salesforce Foundation mission and the 1-1-1 model of Integrated Philanthropy
and we are proud to be part of Pledge 1%. We strive to make an impact for the greater good.
HOW WE ARE GIVING BACK:
Non-Profit Discounts
Metazoa provides a discount to all 501(c)(3) non-profit organizations.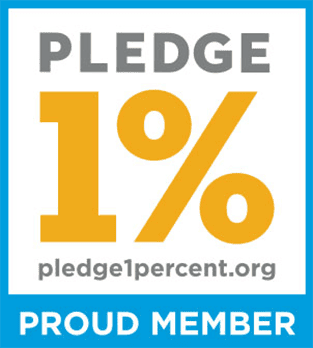 Volunteer Time Off (VTO)
We believe that giving our time to organizations that are in our community not only helps the organization
but it also makes us feel good. It's also a great bonding experience for our employees and sometimes we bring our families too.
Product Donation
Metazoa is committed to sharing our time and technology with nonprofit organizations. We work with non-profits that work or
teach on the Salesforce platform by providing a license to our product along with training and support.
If you are a non-profit with a 501(c)(3) designation from the Internal Revenue Service and you would like to discuss how Metazoa can help you, please contact [email protected]