Our mission is to build, support and sell the world's finest Org Management
application for Salesforce Administrators
Located in California, Metazoa is dedicated to building, marketing, supporting, and selling Snapshot, the world's finest Org  Management application for Salesforce. Metazoa was founded in 2018 by key members of DreamFactory Software. Our team built the first AppExchange application back in 2006.
We are experts at using the Metadata API, and can provide the best practices for managing your Salesforce org. Snapshot provides powerful tools that help Salesforce Administrators reduce technical debt, optimize security, improve compliance, become more productive, and lower the total cost of org ownership. Snapshot is available as a managed package on the AppExchange.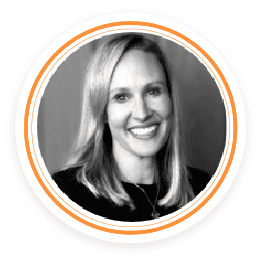 Jennifer Mercer
CEO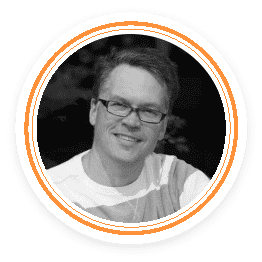 Bill Appleton
CTO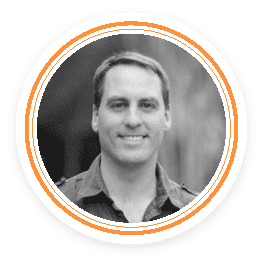 Tom Appleton
VP, Sales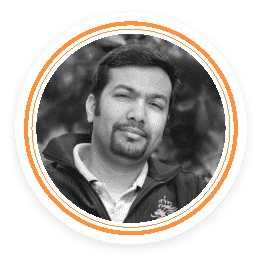 Sathyamoorthy Sridhar
VP, Product & Services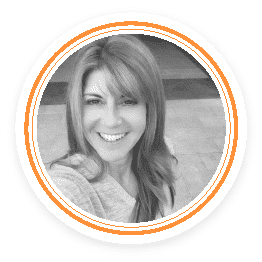 Jill Hourani
VP, Marketing and Customer Success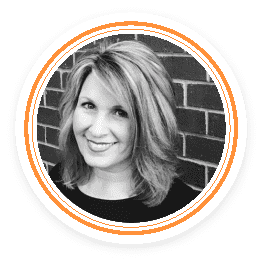 Ashley Moore
Manager Accounting and Sales