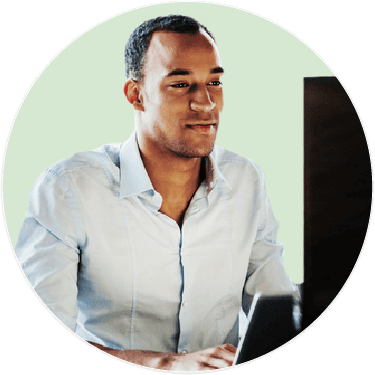 As a Salesforce Administrator, you play a critical role in translating business objectives into IT processes that help streamline systems, making them smarter and easier to use. This includes Salesforce Org management, optimization, and maintenance. But even superheroes like you need a little help sometimes. As Salesforce Orgs becomes more complex and unruly, you can rely on Snapshot to help put things back in order.
Snapshot helps Salesforce Admins tame out of control orgs by: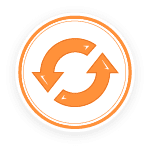 Automating Salesforce Org Clones | Splits | Merges
Cloning a Salesforce Org, splitting an Org into other Orgs, or merging multiple Salesforce Orgs into one can be a challenging task. Snapshot analyzes Org complexity and structure, discovers and removes technical debt, performs Org comparisons, and migrates necessary metadata and data automatically.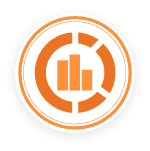 Making Technical Debt Removal Easy
Salesforce Orgs can become extremely complex over time because of things like corporate mergers and acquisitions, Poor change and release management practices and failed development projects. Snapshot helps by analyzing and managing your organization's technical debt.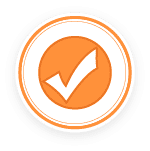 Covering All Metadata Types
Snapshot Covers all Metadata types, including fields, picklists, email templates, groups, ques, roles, reports, etc. Getting these under control will help Salesforce run more efficiently. The end result being, lower costs, better user adoption and faster delivery of mission-critical applications.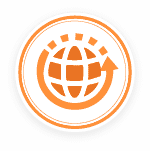 Automating User Connection Cleanup
Keeping old, inactive user profiles within the system not only impacts optimization, it can also lead to other complex problems like security issues down the road. In complex environments like healthcare, improper security measures can be a major problem. Snapshot puts security concerns at ease.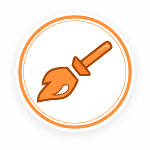 Removes Custom Fields
Certain custom fields in a Salesforce account are more useful than others. Some are rarely used, others not at all. Snapshot helps to eliminate unnecessary, unused fields, helping Salesforce run much more efficiently.