Document Objects and Fields for Compliance and Security
This free report can document every attribute and property of every custom field and object in any Salesforce Org. Customize the report to suit your business needs. Establish an Audit Trail for Compliance, Governance, Backup, and Security.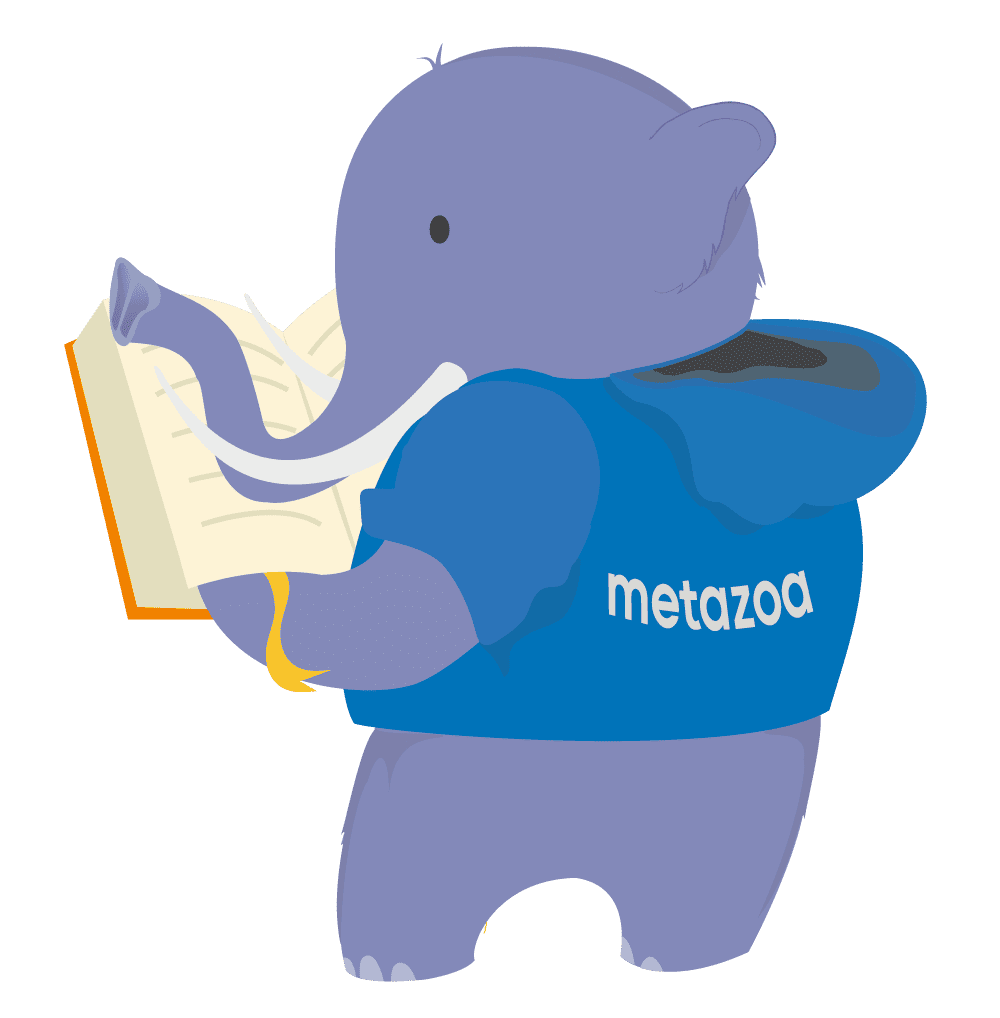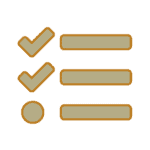 You can fully customize the Data Dictionary report. Decide what custom objects are included, and each attribute and property that should be documented. You can color code cell values for compliance and arrange the column order for your business process.
Use the Org Dictionary Report to document any metadata type including Apex Classes, Custom Applications and Tabs, Flexipages, Flows, and more! This report provides vital governance, compliance, backup, and security information for any Salesforce Org.
The free reports from Metazoa use a desktop application that communicates directly between your personal computer and your Salesforce account for maximum security and performance. You can run the reports on any Org. There is no package to install.