The Easiest Way to Manage
Complex Salesforce Orgs
With Snapshot you can forget about code. This powerful platform helps Salesforce professionals conquer complex Orgs with easy-to-use, drag and drop tools.
It has never been easier to visualize and reduce complexity, improve security and compliance, and lower the total cost of org ownership.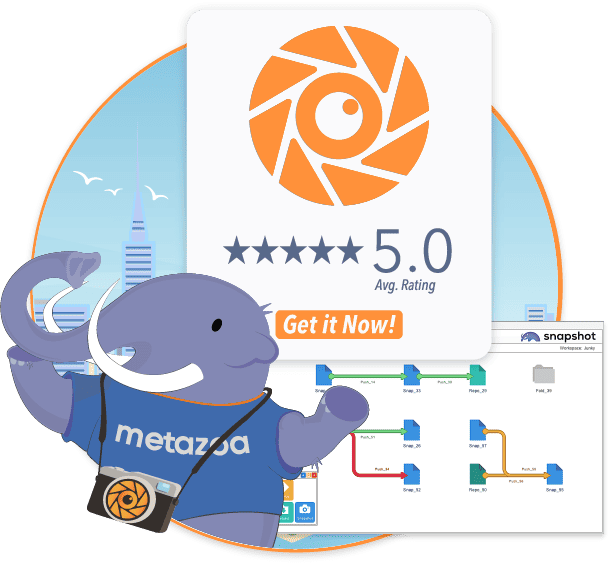 Metazoa Snapshot is the industry's most comprehensive toolset for Org Management, Technical Debt Removal, and so much more!
Over 40 reports including Profiles and Permission Sets, Unused Fields and Picklist, Apex Code Coverage, PMD Code Quality, and Forgotten Assets.
Archive Metadata for Disaster Recovery, Track Changes Over Time, Enforce Code Quality and Document your org with Data Dictionary.
Connect and Synchronize any Saleforce org, Content Repository, Project Folder, Trigger Integration by differences for DevOps.
Rapidly Edit User Permission Assignments. Automatically Create Permission Set Groups, Merge Similar Profiles.
Backup and Restore Org Data, Migrate Related Data, Populate Sandbox Field Values. Prebuilt Templates for CPQ and FSL.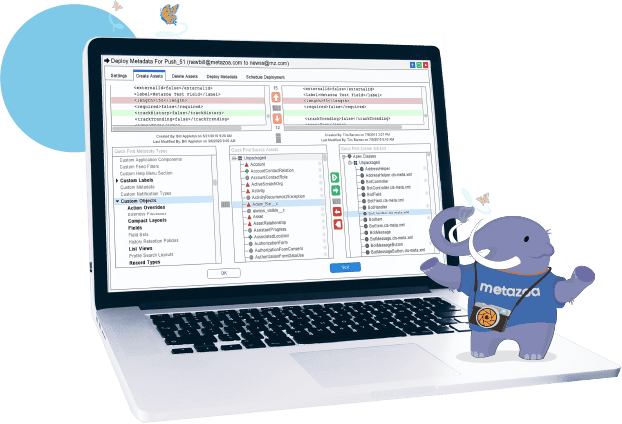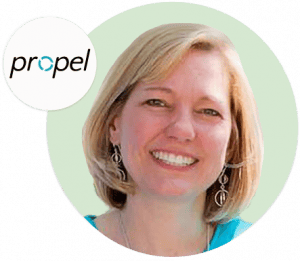 "We provide fixed-price services to our customers, so the faster we can do our work, the more profitable we are. We have saved literally tens of thousands of dollars in consultant time since we purchased Snapshot!"
September Higham
VP of Professional Services,
Propel PLM