We created world class tools for managing Salesforce data and metadata, and now we are offering services for Salesforce Orgs.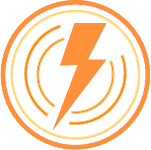 Salesforce Orgs
Clones | Org Splits | Org Merges
Cloning a Salesforce Org, splitting an Org into other Orgs, or merging multiple Salesforce Orgs into one can be nearly impossible.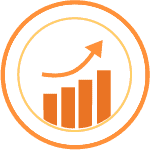 Technical Debt Removal
As Salesforce Orgs age they can become unmanageably complex, riddled with technical debt.
This can result in slow performance, reduced agility, sluggish adoption, and more.

The team at Metazoa created Snapshot, the first release management solution for Salesforce in 2006. Over the years that solution has grown into an industry's most comprehensive toolset for release management, relational data migration, Org documentation, technical debt removal and profile and permission set management.
The same team that created these tools now offers a turn-key service for tackling Salesforce Orgs clones, Org Splits, Org Merges and the removal of technical debt. By utilizing our toolset and extensive experience we can offer these services with greater accuracy and efficiency, saving our customers both money and time over traditional consulting services.