Org Health and
Security Optimizer
Metazoa Spotlight can run over 150 tests on your org to discover security risks, compliance problems, forgotten assets, technical debt, best practices, inactive users, and buggy code. Each test can be customized for your business process.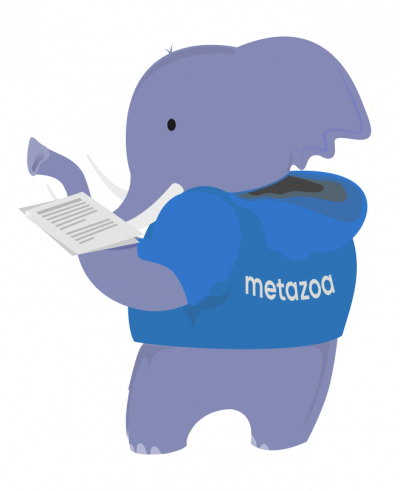 Spotlight has five times the coverage of Salesforce Optimizer. With Spotlight, you can explore code coverage and quality, inactive users connected to your org, best practices for sales data records, and time series permissions that have changed.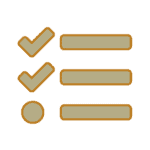 Every test has adjustable parameters that can be customized for your org. You decide how many, what time, and which objects are included. The report contains detailed information and links to each problem based on your criteria.
Spotlight applies industry focused best practices suggested by Salesforce MVPs and Architects to highlight potential changes, improve usage, and ease adoption.
Spotlight looks for compliance problems including missing documentation, confusing field labels, metadata configuration errors, and GDPR fields that are not encrypted.
Spotlight surfaces security risk reports that your CISO and security team demand. Each report can be exported as Excel, PDF, HTML or CSV. Problems listed in the report also have a link to the solution.
Salesforce orgs can become unmanageably complex over time. Spotlight identifies technical debt and unused metadata with over 45 reports that analyze various segments of your Salesforce Org.
Spotlight discovers all of the connections between inactive users and important enterprise systems. Spotlight also finds the old email addresses that inactive users can leave lurking in your org.
Spotlight is a desktop application that communicates directly between your personal computer and your Salesforce account for Maximum Security and Data Privacy. Your data stays under your control. There is no package install.