Metazoa Snapshot is the only org management platform on the AppExchange that allows you to find issues in your Salesforce org and fix those issues right in the app. It's a highly comprehensive platform that will make you the hero of the company!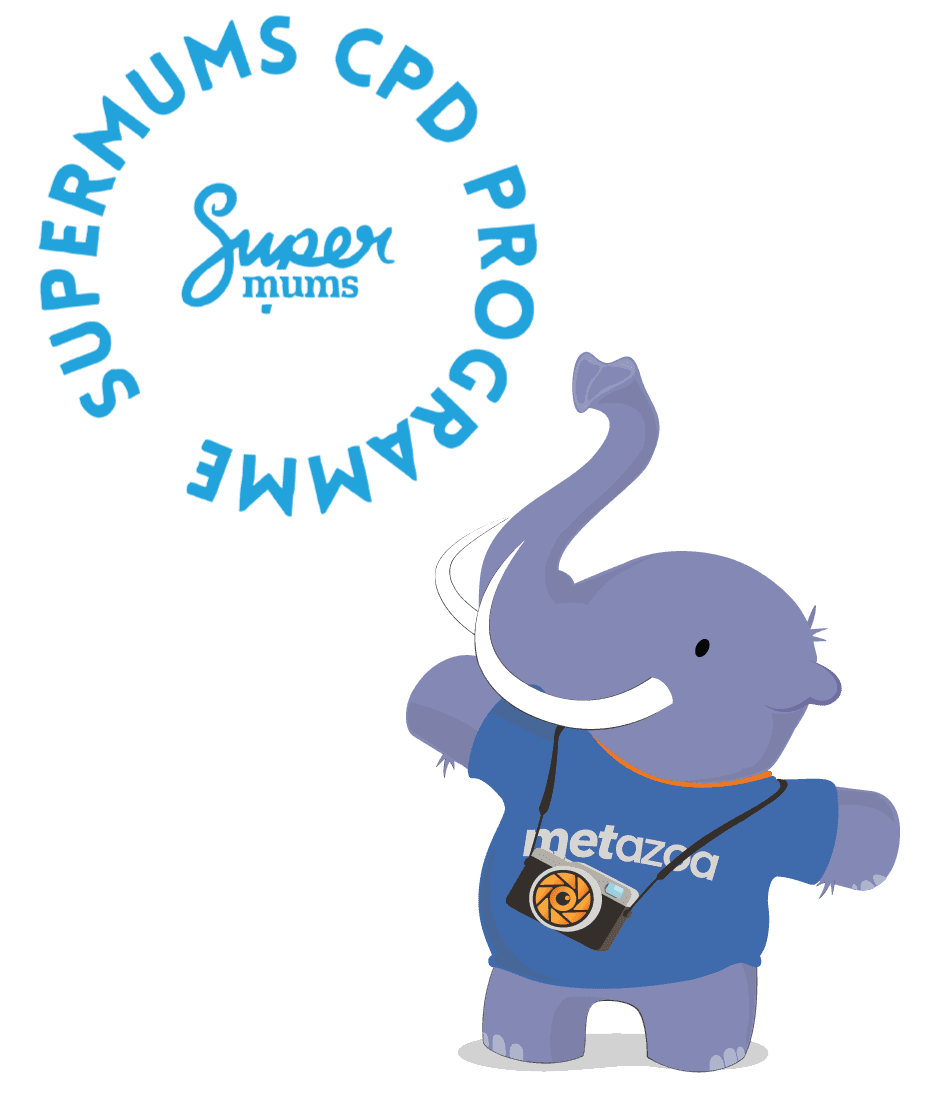 Fill out the form below, and we will provide you with access to our certification program. Check the box that says you will share your certification on social media, and we will grant you access for free! 
Sharing on social media means posting your final certificate or badges on your Linkedin Profile, or another platform of your choosing.
If you'd prefer not to post your certification online, you will still receive a 50% discount on the program, and will pay just $75.
By submitting this form, you agree to sign up to our mailing list and receive other offers specifically designed, such as webinars and chances to win Metazoa swag!