[vc_row][vc_column width="1/1″][vc_row_inner][vc_column_inner width="1/2″][vc_column_text]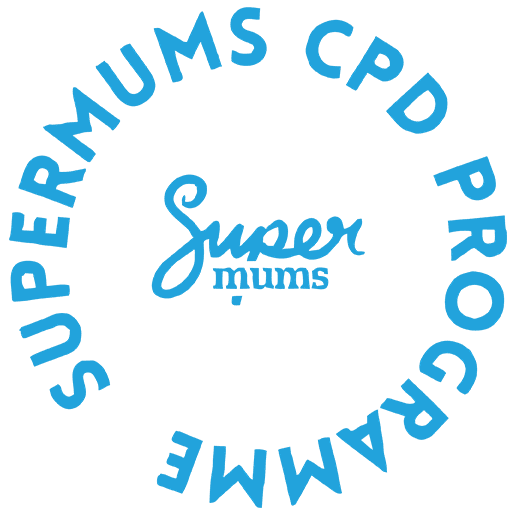 [/vc_column_text][vc_column_text el_class="header-text"]
Welcome
Super

Mum Friends

.

We are excited to introduce you to Metazoa Snapshot! With Metazoa Snapshot, you can identify and clear the chaos. The Snapshot platform provides powerful tools so Salesforce Administrators can reduce technical debt, optimize security, improve compliance, and lower the total cost of org ownership.

[/vc_column_text][/vc_column_inner][vc_column_inner column_width_percent="100″ gutter_size="3″ overlay_alpha="50″ shift_x="0″ shift_y="0″ shift_y_down="0″ z_index="0″ medium_width="0″ mobile_width="0″ width="1/2″][vc_column_text]

[/vc_column_text][vc_column_text css=".vc_custom_1628863558552{padding-top: 150px !important;}"]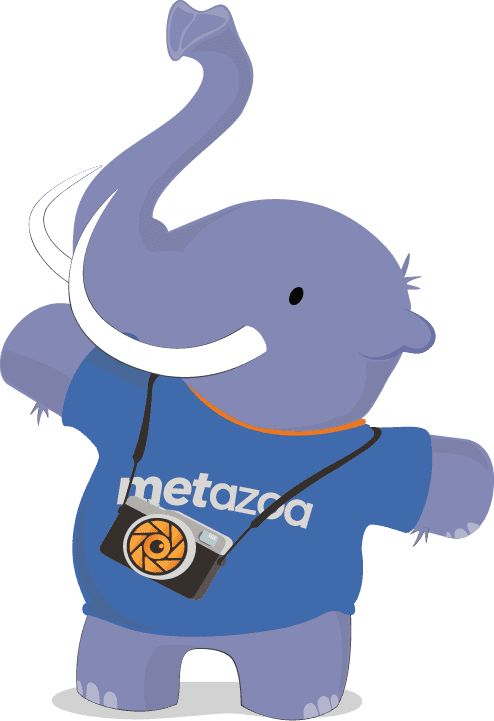 [/vc_column_text][/vc_column_inner][/vc_row_inner][vc_row_inner][vc_column_inner width="1/1″][vc_column_text]
Fill Out the Form Below
When you fill out the form below, we will provide you with access to our on-demand certification where you will become an expert on the only org management solution on the Salesforce AppExchange! Check the box that says you will share on social media, and we will give you the certification for free! All you have to do is share your badges on Facebook and Twitter and post your final certificate on your LinkedIn profile. If you do not want to share your certification, the cost will be 75 USD  which is still a 50% savings.
Additional Advantages
You will be able to add your certification to your CV and show that you are an expert on the Snapshot platform. You will also receive other offers such as webinars specifically designed for you and other offers where you can win some fun Metazoa swag!
[/vc_column_text][vc_separator el_class="divider-top"][contact-form-7 id="77165″][vc_separator el_class="divider-bottom"][/vc_column_inner][/vc_row_inner][/vc_column][/vc_row][vc_row row_height_percent="0″ overlay_alpha="50″ gutter_size="3″ column_width_percent="100″ shift_y="0″ z_index="0″ el_class="row_section_5″][vc_column column_width_percent="100″ gutter_size="3″ overlay_alpha="50″ shift_x="0″ shift_y="0″ shift_y_down="0″ z_index="0″ medium_width="0″ mobile_width="0″ width="1/1″][vc_empty_space empty_h="2″][/vc_column][/vc_row][vc_row row_height_percent="0″ overlay_alpha="50″ gutter_size="3″ column_width_percent="100″ shift_y="0″ z_index="0″ el_class="row_section_5″][vc_column width="1/1″][vc_single_image media="76486″ media_width_percent="100″ el_class="footer_banner"][/vc_column][/vc_row]