Newsletter – Issue 2 – May 2019
I really think things are going to slow down a bit after this. Right?
Famous last words? Well, hey if we weren't up for a crazy ride, we wouldn't be in a startup! "Things" didn't slow down and it doesn't look like they will in any near future.
Even amid the chaos, we realized the importance of taking a step back and evaluating what drives our company and our culture? We realized hands down, it's our customers — the admins and developers who are an essential part of our product development. You come first in our book. And we love to hear from you! What drives you?
Hope to see you all at TDX!
Jennifer Mercer – CEO

The Metazoa team is thrilled to participate in the Salesforce Accelerate Program.
The Accelerate Program is designed to provide mentorship, support, and exposure to Salesforce experts and their close-knit ecosystem.
Metazoa is among 11 other amazing Salesforce ISV partners in the 5th Accelerate program where companies are voted on by a committee of Salesforce professionals after the application process is complete.
We are humbled that we were selected to be part of this program and so excited to take part in all it has to offer.
Salesforce Accelerate is led by a network of subject matter experts with extensive experience both within the Salesforce and startup communities.
After three months of learning from the best and aligning with the Salesforce excellence, we will graduate from the program and make way for a new batch of incredible partners to take part.
Salesforce Accelerate, previously known as The Salesforce Incubator, has already successfully graduated 42 companies.
VIP Spotlight
Our VIP Program has some of the brightest minds of Salesforce power users. We love getting to know our VIP's on a personal level too.
Meet Metazoa VIP
Yelena (Lena) Slobard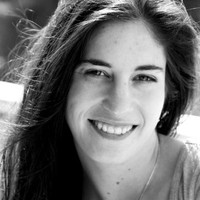 Lena is 4 x Salesforce certified. She has a deep understanding of Salesforce which she also shares in her blog, SF9to5 and her guest blogs on Salesforceben.com.
Lena has a background in Information systems, health informatics, art and a fun passion for all things Disney, especially Harry Potter.
Read about Lena and get to know and love her as much as Metazoa does.
New Snapshot Features Webinar
At Metazoa, we are always striving to enhance Snapshot with new features and capabilities requested by our customers. Please join us for our Summer release webinar where we will highlight some of the powerful new capabilities we have added to Snapshot and show you why it is the only end-to-end Org management solution for Salesforce. Some of the new features we will be highlighting include:
Snapshot permissions: Enforce permissions on a user by Org or Enterprise wide basis as configured by the super admin.
Apex Code quality gateway: Code Quality Gateway to evaluate and measure the quality of Apex and Lightning code before allowing production deployment.
Collaborative snapshots and workspaces: Share metadata backups and deployments pipelines across the enterprise as designed by the super admin.
Improved DX support: Full support for creating unlocked packages using DX.
Enhanced Data Dictionary: Display metadata and data usage in a single view.
Streamlined Profiles and Permission Set comparison view: Visualize  and export differences at a high-level or in drill down mode.
Enhanced Deploy Assets view:  Quickly find/ select/ show/ hide assets via filter.
Webinar Information:
When: June 5th at 1 PM EST (10 AM PST)
Funding Announcement
We are excited to announce that we recently took $2M of debt financing from TIMIA Capital.
We plan to use the funds strategically to grow our sales and customer success teams in support of a continually increasing product demand and expanding customer base.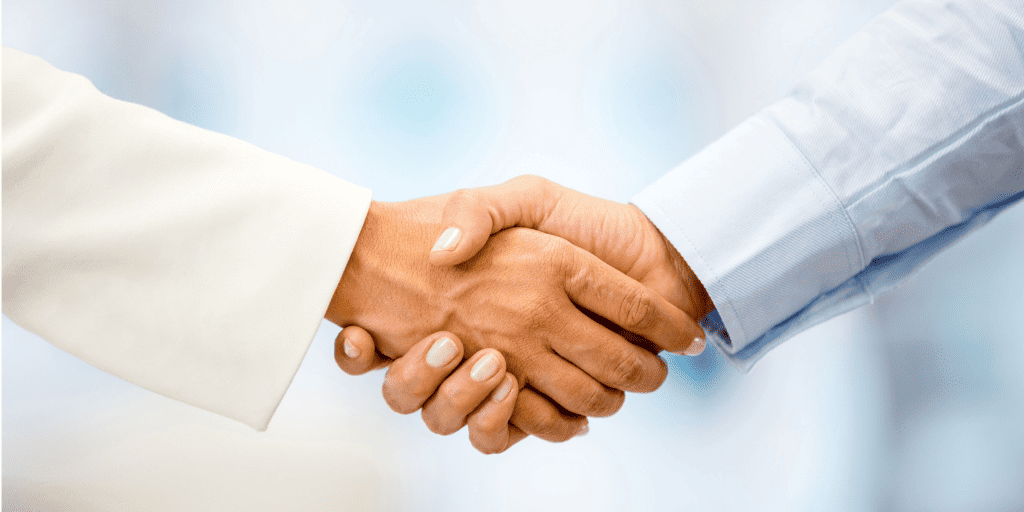 Metazoa is Sponsoring the PepUpTech Party at TDX!
Join us for food, drinks, music, and networking in support of a great cause during TrailheaDX 2019. If you are a Salesforce Professional, don't miss this opportunity to network with the extended Ohana! If you are a hiring manager here is your opportunity to meet with a new generation of Salesforce talent!
See you there!
Welcome to the Team!
We are excited to introduce these two new additions to our team. Meet our new Marketing Intern, Shacarria Scott who is a PepUPTech graduate and our new Sales Development Representative, Noel Guzman. Both are eager to jump into their new role and be part of our Metazoa family.
| | | | | | | | |
| --- | --- | --- | --- | --- | --- | --- | --- |
| | | | Shacarria Scott | Noel Guzman | | | |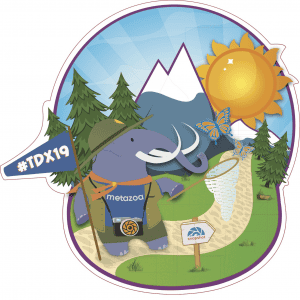 Events
We hope to see you at these upcoming events!
TrailheaDX
Midwest Dreamin'
Northeast Dreamin'
Stop by our booth at TDX for a limited edition
#WhereIsMetazoaWoolly Sticker!
Great Content You Don't Want to Miss
Blogs
The New Code Quality Report
Meet Metazoa Woolly
Introducing Data Migration for Snapshot
Snapshot for System Integrators
Forbidden Secrets of the Metadata API
Breaking Your Org into Packages with Salesforce DX and the Metadata API
6 Essential Reports for Compliance, Governance, and Security
White papers
Change and Release Management
Compliance, Governance and Security
Org Cleanup and Optimization
Continuous Integration 
Dataset Migration 
Breaking Your Org into Packages with Salesforce DX and the Metadata API
Webinar Replays
Salesforce Webinar – Insider Tips for Success
Optimize and Cleanup 
Snapshot 2.0

Podcast
Gillian Bruce's Podcast – Keeping it Clean with Bill Appleton